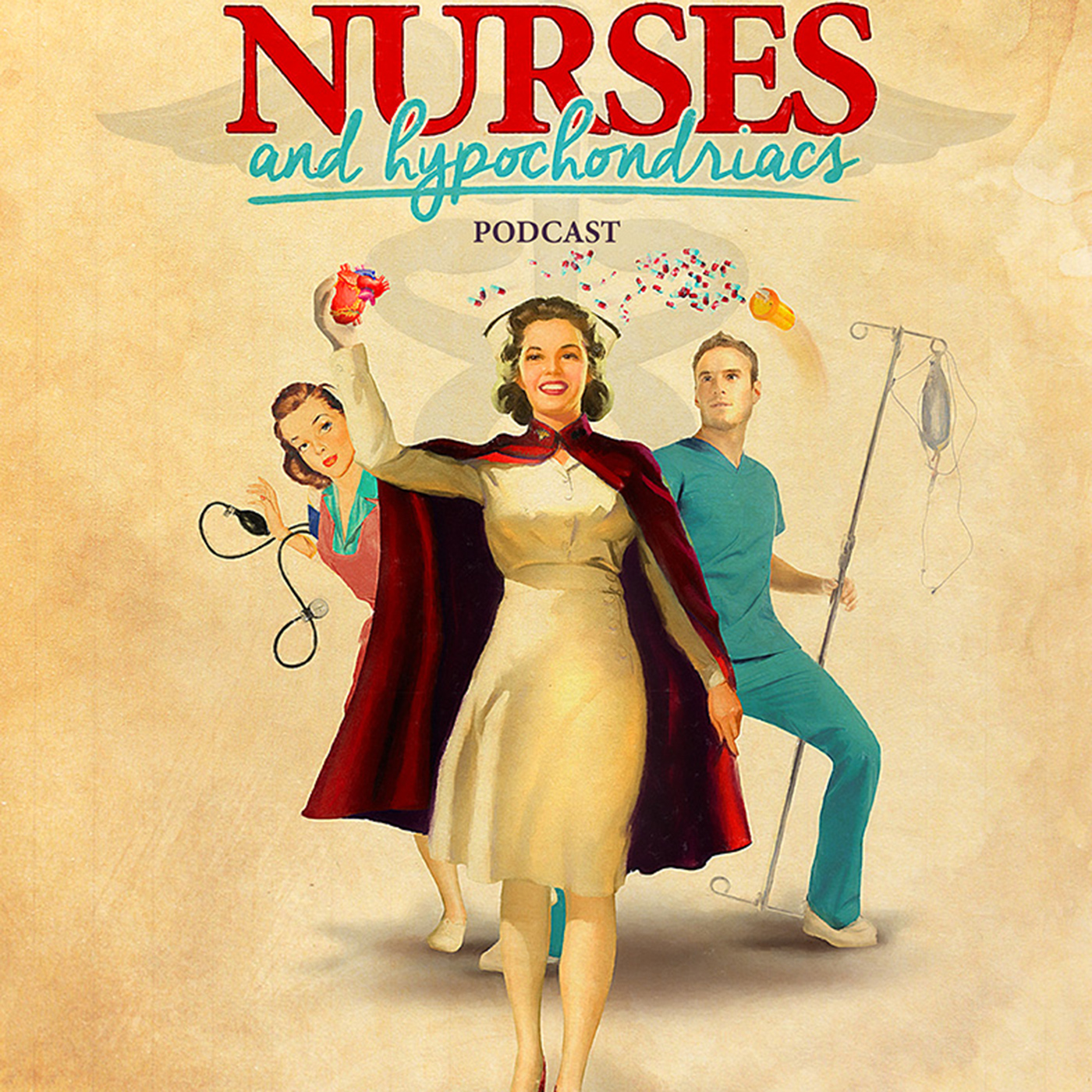 A study by the CDC reports nearly 2 percent of high school students identify as transgender — and more than one-third of them attempt suicide.Transgender youth report greater incidences of bullying, drug use and sexual assault. The recent transgender military ban has opened the discussion on transgender. In this episode we explore Transgender Youth and The Transformation Of Beauty. Our guest experts today are: Bianca Salvetti, a Pediatric Nurse Practitioner at one of the world's largest pediatric transgender programs in the United States. She is also a member of the Trans Lifeline Board of Directors.
Bianca provides care for gender diverse youth and young adults using an informed consent model. She has experience working with young people affected by HIV, homelessness and mental health disorders. Rob Lebow is the Producer and Director of the Human Empowerment short documentary film 'Gorgeous. ' He is a self published author and lifelong photographer.
Nurses get 1 CE click the link and complete the survey https://www.surveymonkey.com/r/MNX6NJ7 for listening.
Download the Nursebackpack app today at https://www.nursebackpack.com/nurse-backpack-for-nurses/
Throw us some bucks, and help support our cause! Venmo: @Nurses-Hypo https://www.gofundme.com/nurses-hypochondriacs-podcast
Give us a rating on itunes Need consulting or have questions: nursesandhypochondriacs@gmail.com