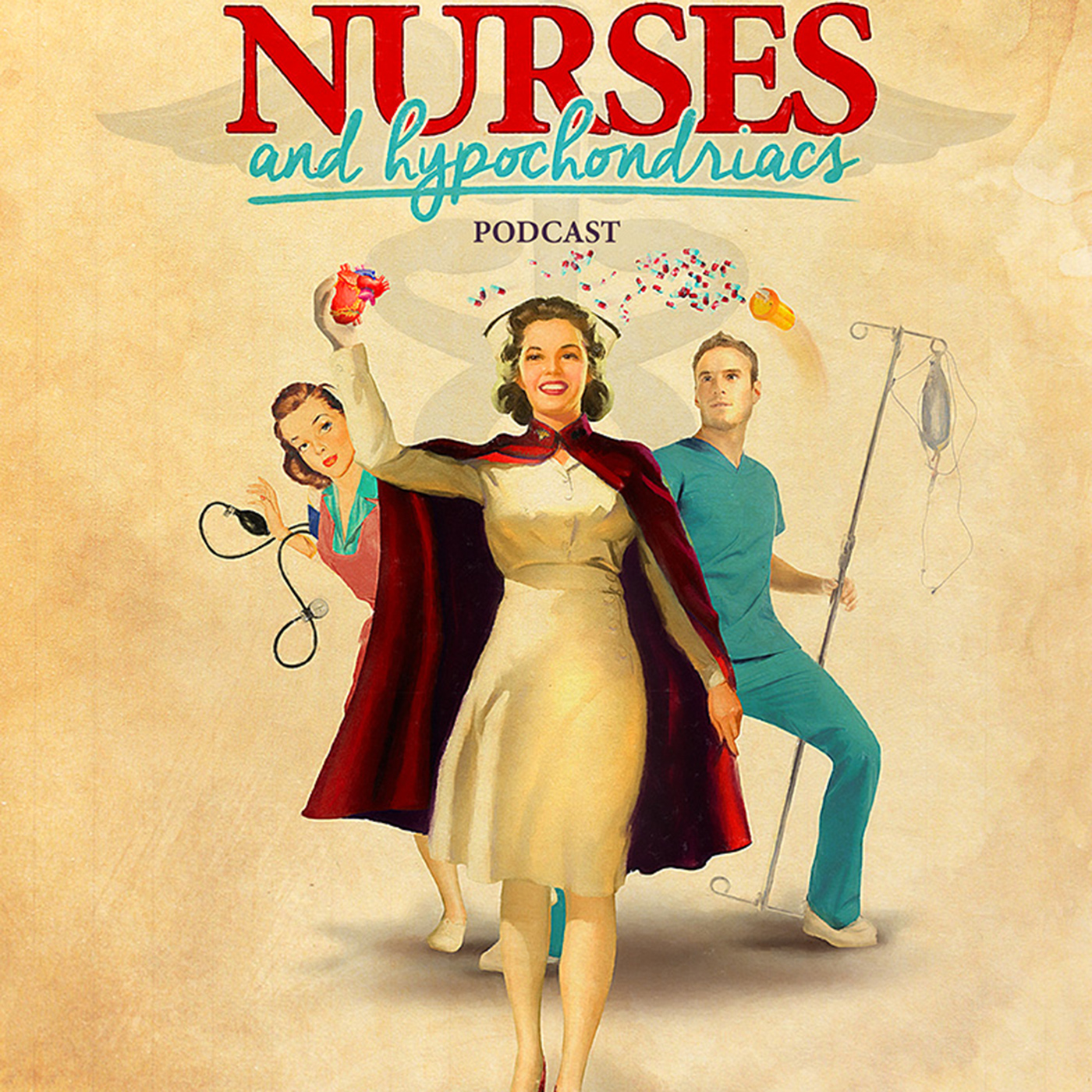 Essential vs Nonessential Workers. Free Starbucks and getting to the head of the line at Costco. To wear a mask not to wear a mask? What the hell is a 'Contact Tracer?' COVID 19 Is it over yet?
It's been a rough few months all over the WORLD.... and the only thing we can do at this point is L-A-U-G-H ! On this episode we'll be talking to "The Charming Nurse" creator Joscel James RN, BSN. Jojo sees the "Nursing Profession" as a platform to create and to be CREATIVE in order to connect with people and educate through comedy. We'll talk about his incredibly funny COVID19 parodies on his YouTube channel, along with celebrities branding COVID19, Impostor Syndrome, and how humor can be used in nursing.
Joscel James is a 29 year old entrepreneur, comedian and registered nurse. He is mostly known for the "Essential Nurses" video on Youtube and Instagram. Joscel draws on his experiences as a bedside nurse in the ER, ICU and Oncology to create comedy pieces.
You can reach Joscel anytime at josceljames@gmail.com or any of his social media accounts.
Facebook: https://www.facebook.com/josceljames
Instagram: https://www.instagram.com/josceljames
Twitter: https://twitter.com/josceljames
"The Charming Nurse YouTube http://bit.ly/3bOGTmT
Thanks to our sponsors @Nursebackpack Download the NurseBackpack app today https://apps.apple.com/us/developer/nurse-backpack-llc/id1352488859 Nurses get 1.0 CE's for listening https://www.surveymonkey.com/r/SZZWP7G Throw us some bucks, and help support our cause! Venmo: @Nurses-Hypo Need consulting or have questions email: nursesandhypochondriacs@gmail.com