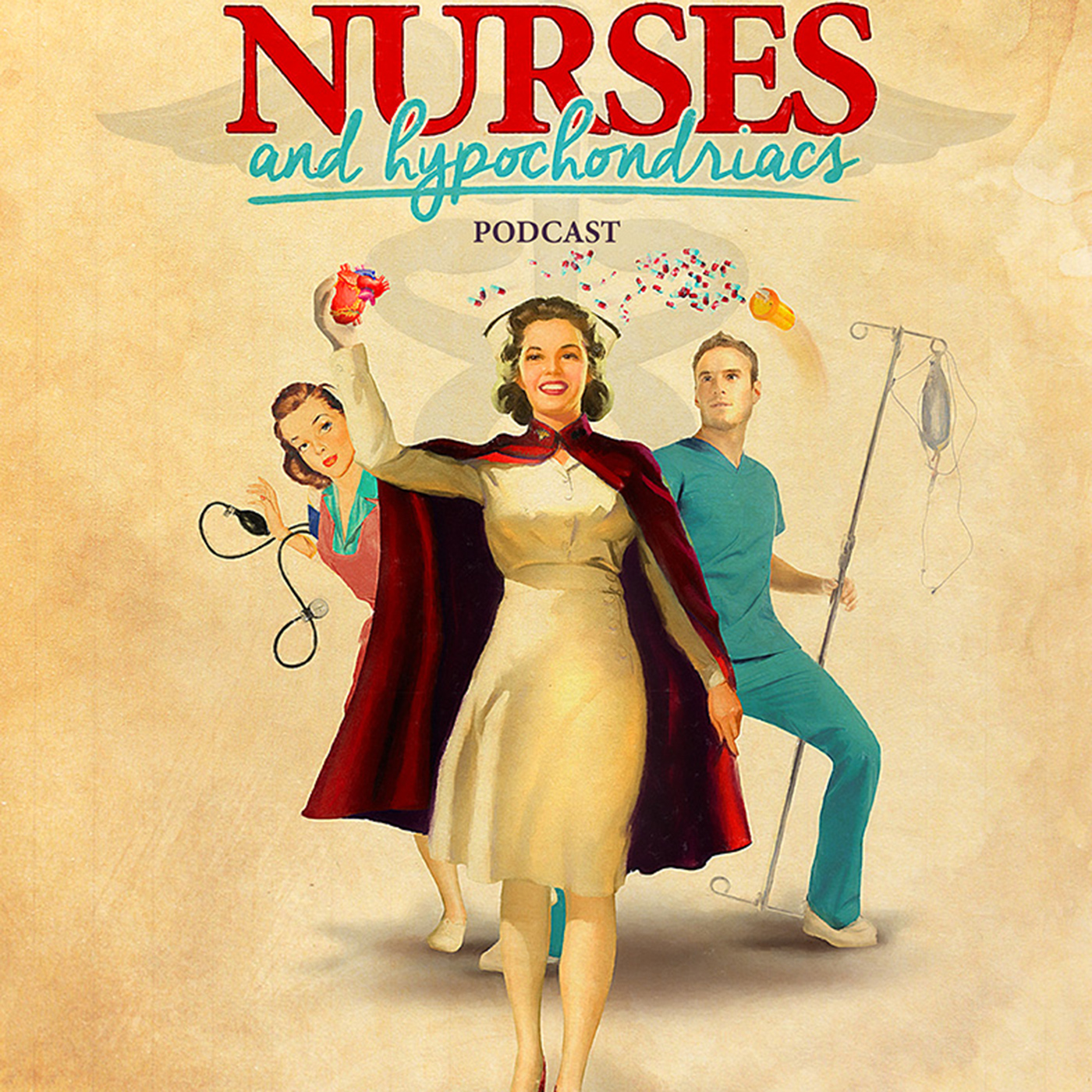 Are we on the verge of another global pandemic? The crown of all viruses, the Corona Virus is making it's debut! And literally turning everyone in the world into a hypochondriac! It's shut down China, a nation of 35 million with over 900 cases confirmed. There are several new cases being confirmed on a daily bases , but should we be afraid? And what do we need to do to stay healthy?
On this episode Jason Tetro "The Germ Guy" returns to educate us on the facts about the Corona virus. Jason Tetro is the Host of the Super Awesome Science Show Podcast, which is this year's Canadian Podcast Awards Best Science and Medicine Podcast in Canada. He's been researching microbes and our relationship with them for three decades and is a regular in news media. He has published two bestselling books, The Germ Code and The Germ Files.
https://podcasts.apple.com/us/podcast/super-awesome-science-show-sass/id1441016618
Nurses get 1 CE's fill out survey at https://www.surveymonkey.com/r/WMKGPRN
Throw us some bucks, and help support our cause! Venmo: @Nurses-Hypo Need consulting or have questions: nursesandhypochondriacs@gmail.com
Give us a 5 star rating on itunes!