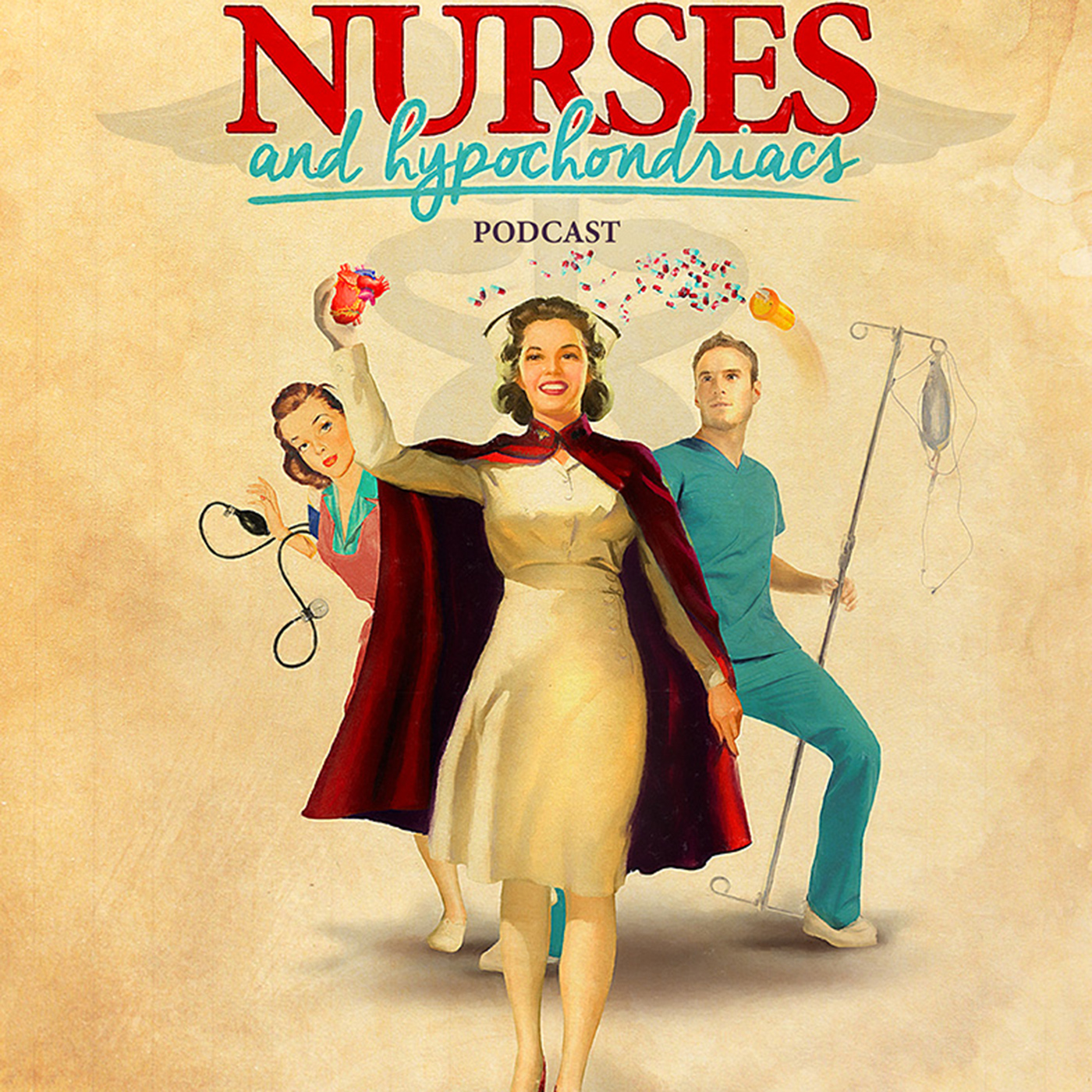 Predatory conferences or predatory meetings are meetings set up to appear as legitimate scientific conferences but which are exploitative as they do not provide proper editorial control over presentations, and advertising can include claims of involvement of prominent academics who are, in fact, uninvolved. They are an expansion of the predatory open access publishing business model, which involves the creation of academic publications built around an exploitative business model that generally involves charging publication fees to authors without providing the editorial and publishing services associated with legitimate journals. In this episode we talk to Jeffrey Beall author of "The Bealls List" a compilation of predatory conferences and publishers. Host Ersilia Pompilio shares her nutty hair-brained tale of attending a "Predatory Conference: San Diego Nursing Leadership 2018" under cover for a journalistic assignment.
Our guest Jeffrey Beall worked for 28 years as an academic librarian and retired in 2018. Over the course of his career, his research interests included bibliographic database quality and scholarly publishing. He coined the term predatory publisher in 2010, alerting researchers in all fields to the problem of counterfeit, scholarly open-access journals and the threat they pose to scientific integrity. To find out more about predatory conferences checkout https://beallslist.weebly.com
Nurses get 1 CE click the link https://www.surveymonkey.com/r/SDV6P96
Download the Nursebackpack app today at https://nbp.app.link/nursesandhypochondriacs
Throw us some bucks, and help support our cause! Venmo: @Nurses-Hypo https://www.gofundme.com/nurses-hypochondriacs-podcast
Give us a rating on iTunes...
Need consulting or have questions: nursesandhypochondriacs@gmail.com