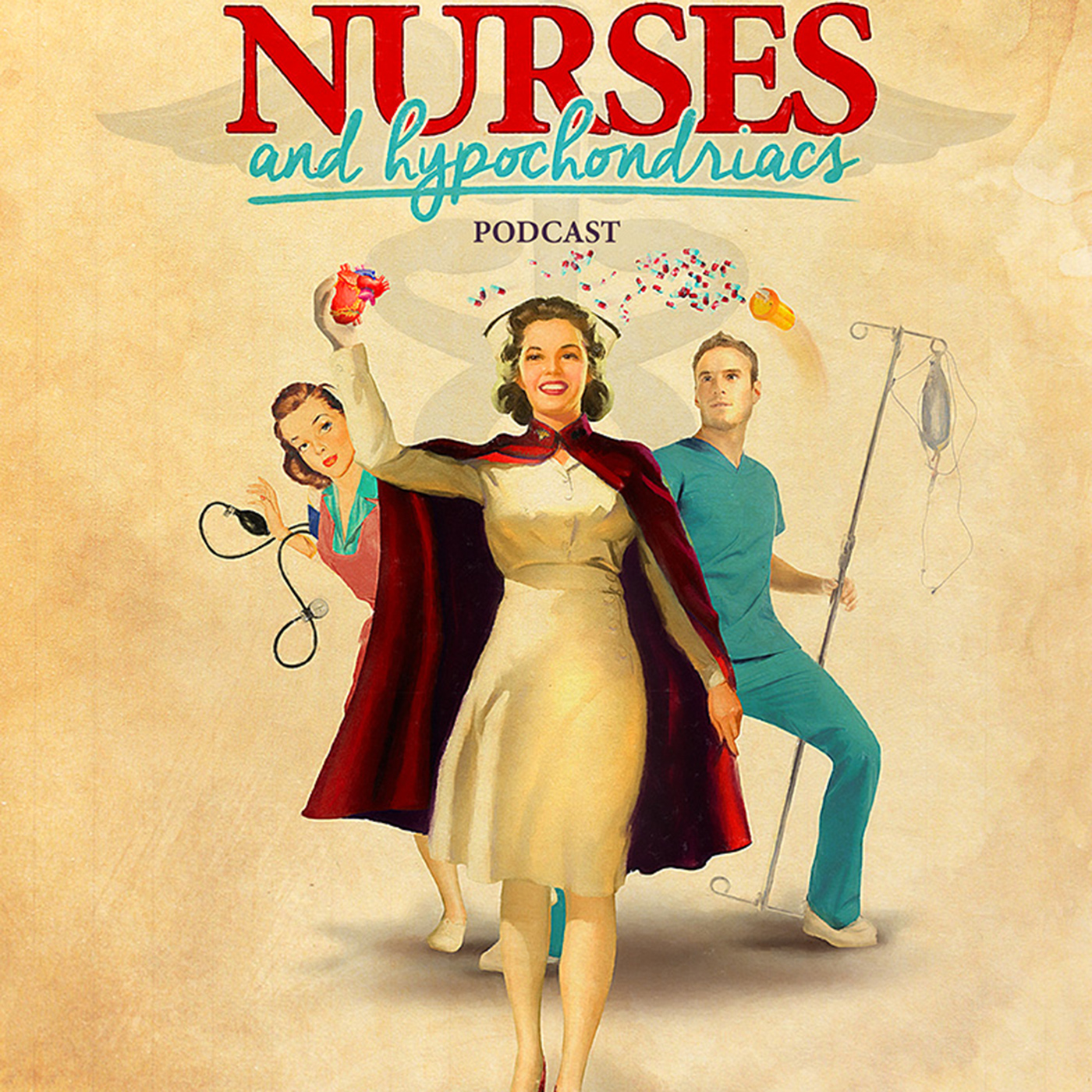 COVID-19 has left many nurses disempowered and wanting to leave the nursing profession. On this episode, we continue to go "Rogue" and get political with "the Declaration of Independence for Nursing" written by Dr. John Silver RN, MSN, Ph.D.
Dr. Silver writes and speaks about political issues in nursing and healthcare. He has presented at multidisciplinary conferences both nationally and internationally on health policy, the restructuring of healthcare systems using the Public Utility Model, and the role of nursing in that process. He has also spoken to a variety of nurse practitioner groups on political tactics for prescriptive authority and independent practice. He also studied nursing theory, nursing leadership and has a particular interest in the political fracturing of nursing. In 2013, he published his book on political empowerment "just a union…of nurses. 
Throw us some bucks, and help support our cause! Venmo: @Nurses-Hypo or PayPal paypal.me/eproguenursemedia
Need consulting or have questions: nursesandhypochondriacs@gmail.com
Give us a 5-star rating on iTunes!
Nurses get 1.0 CE's for listening go to https://www.surveymonkey.com/r/RXBH3GH
For The Well Written Nurse Writing and Storytelling classes go to: https://www.eventbrite.com/e/whats-your-story-part-1-detox-intro-to-writing-and-storytelling-tickets-94768506153.
Pitch To Publish Webinar https://www.eventbrite.com/e/pitch-to-publish-tell-your-stories-make-tickets-113933036780