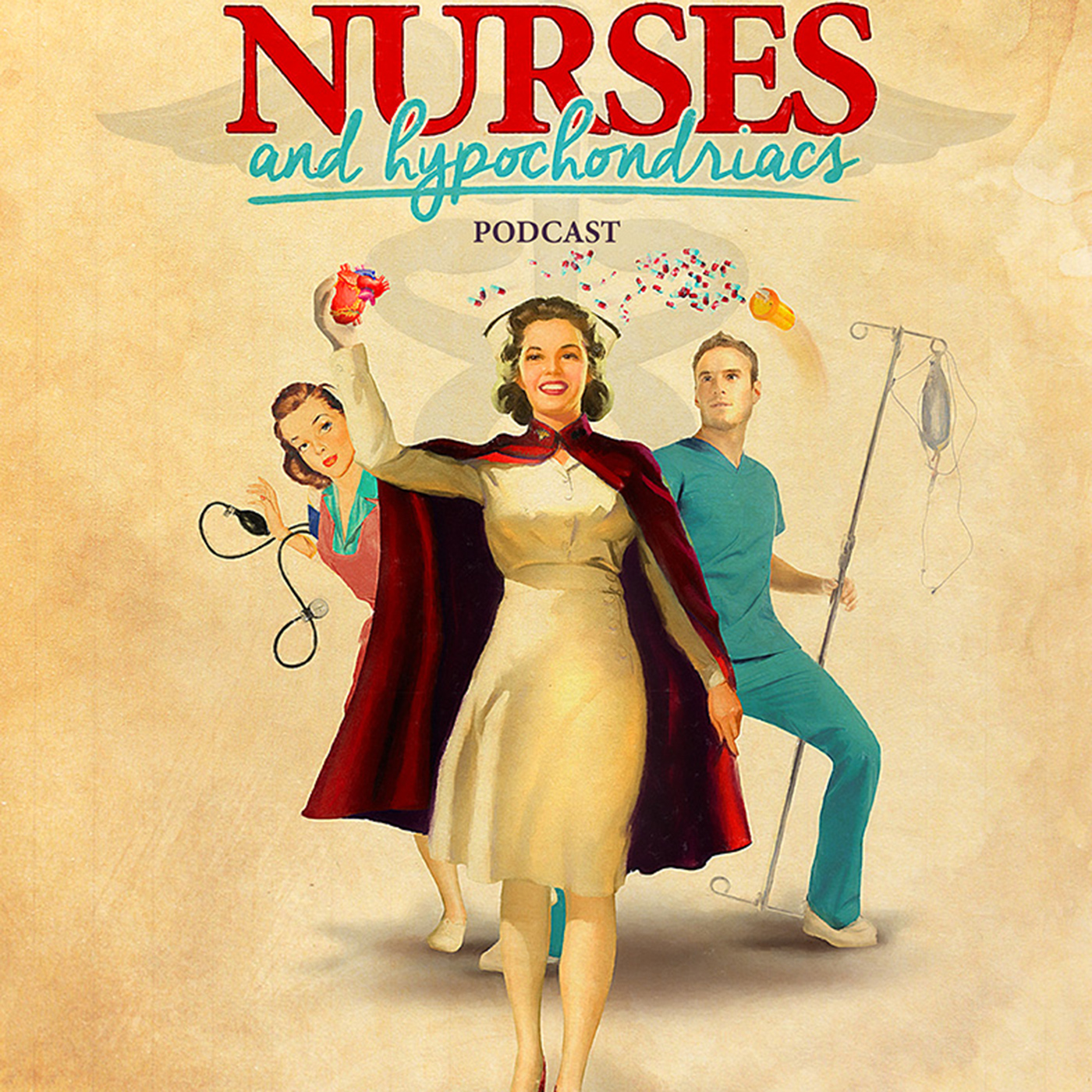 Ever wonder how an idea for a healthcare start up becomes a reality? In this episode we talk to Trusted Health's Co-Founder Matt Pierce. There's a nursing shortage in the U.S. The Bureau of Labor Statistics recently forecast the need for an additional 203,700 registered nurses each year through 2026 to fill newly created positions and replace retirees. Matt Pierce and Lennie Sliwinski teamed up with nurses, software engineers, and marketers hailing from Google, LinkedIn, IBM, and other heavy-hitting tech companies to found Trusted Health, a hiring platform that matches nurse candidates with vetted temporary, travel, and staff positions. It has ramped up quickly in the two years since its formal launch; 1,000 new nurses join the company's platform weekly, and in the first quarter alone users viewed 246,000 nursing positions.Trusted Health has secured $20 million in series A funding led by Craft Ventures, with participation from Felicis Ventures and Founder Collective.
This episode is sponsored by Trusted Health and we are joined by Co-Host Sarah Gray, who is the Founding Clinician at San Francisco healthcare startup, Trusted Health. She graduated from Penn Nursing in 2013 and began her nursing career at UCSF Benioff Children's Hospital. Prior to moving away from the bedside four years later, she was a Clinical Nurse III, Evidence Based Practice Fellow, and served on hospital-wide committee boards. At Trusted, she works alongside clinicians and entrepreneurs and leverages her clinical insight and passion for innovation to change how nurses manage their careers and solve for inefficiencies within healthcare staffing.
Special Thanks To Our Sponsor And Co-Collaborator Trusted Health Checkout Trusted Health's Free 2019 Travel Nurse Compensation Report https://www.trustedhealth.com/travel-nurse-compensation-report-2019
For more information on Trusted Health and how you can join their team click on http://www.trustedhealth.com/hypo
Throw us some bucks, and help support our cause! Venmo: @Nurses-Hypo Need consulting or have questions: nursesandhypochondriacs@gmail.com Give us a 5 star rating on itunes!