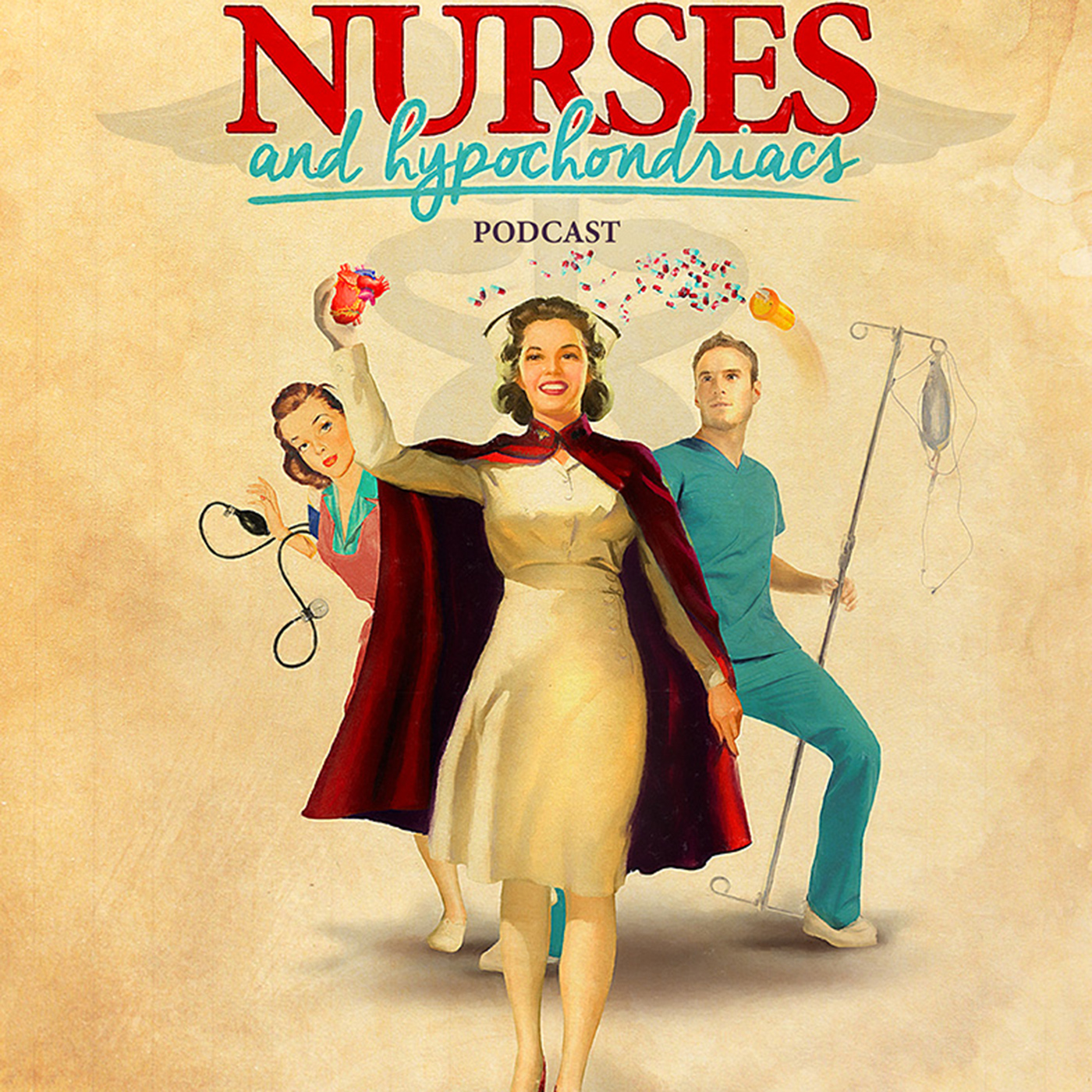 Child sexual abuse is a serious public health problem facing society. The female Olympic sex abuse scandal, 300 Pennsylvania Catholic Priests sexually abused over 1000 children, and a USC gynaecologist is accused of sexually molesting more than 30 students. These are the current media headlines. Our society is facing a crisis of epidemic porportions. How can we stop this insanity?
Guest Bobbie A Becerra is an author and public speaker with the goal of contributing to the discussion of child abuse and domestic violence. In this episode we discuss her memoir "Learning To Take It, How I Grew To Accept Abuse." We dive deep into the issues of trauma suffered in childhood, long term health effects of sexual abuse, and trying to understand the mindset of the perpetrator (pedophile). http://www.bobbiebecerra.com/
Our nurse expert "Nurse Jane" has 33 years experience in prehospital patient care as a Registered Nurse. She is a Sexual Assault Nurse Examiner for both adult and pediatric patients.
Nurses receive 1 CE click on survey https://www.surveymonkey.com/r/2WCXY7L
We would love for you to donate! https://www.gofundme.com/nurses-hypochondriacs-podcast