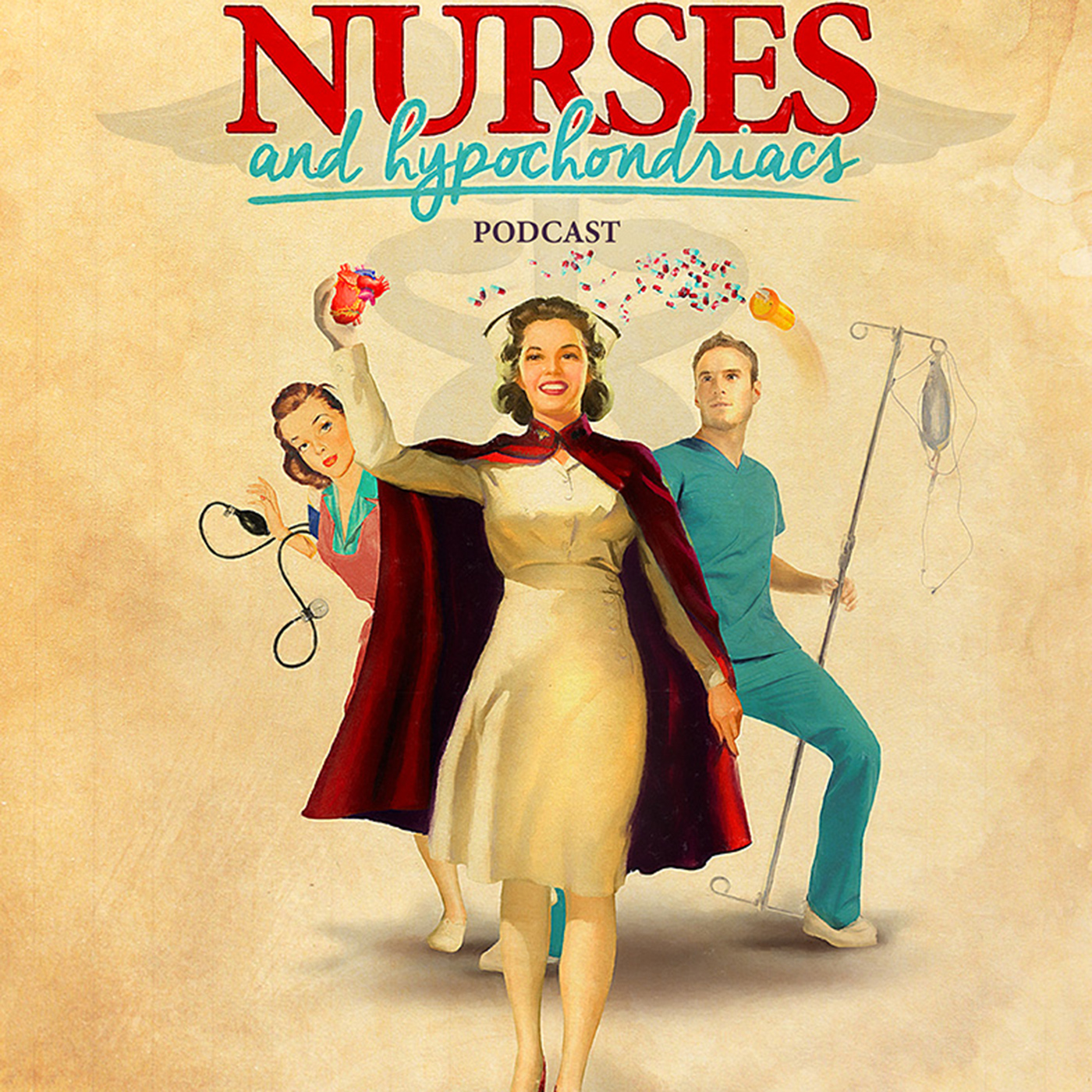 It was the number one Googled diet in 2018, and it's creating a social media craze! the Ketogenic diet has been around since 500 BC with Hippocrates preaching about intermittent fasting. At the turn of the 20th century, the diet was used to treat diabetics who had type 1 diabetes, and in 1920 it was found to help decrease seizure activity in people who had epilepsy. But is this diet causing people on social media to go crazy? Some say they've lost a ton of weight, have gained mental clarity, and have more energy! Others claim it's unsafe? And what's the difference between ketosis and ketoacidosis?
Our guests Ben Morgan an ICU nurse in the Air Force stationed in Alaska. He's been a nurse for 8 years. He's been experimenting with different diets for most of his adult life. He's tried vegetarian, vegan, paleo, and keto among others. He's been mostly keto for almost 2 years, and recently mostly carnivore.
Sahil Makhija – YouTuber by day and metal musician by night. He's the host of the popular YouTube cooking show "Headbangerskitchen," he's passionate about food and cooking and currently on a mission to make the Keto diet easy, tasty and very achievable.
Nurses get 1 CE for listening click on the link and fill out the survey https://www.surveymonkey.com/r/W6C2QX6
Download the Nursebackpack app today at https://www.nursebackpack.com/nurse-backpack-for-nurses/
Throw us some bucks, and help support our cause! Venmo: @Nurses-Hypo; https://www.gofundme.com/nurses-hypochondriacs-podcast
Give us a rating on iTunes. Need consulting or have questions: nursesandhypochondriacs@gmail.com