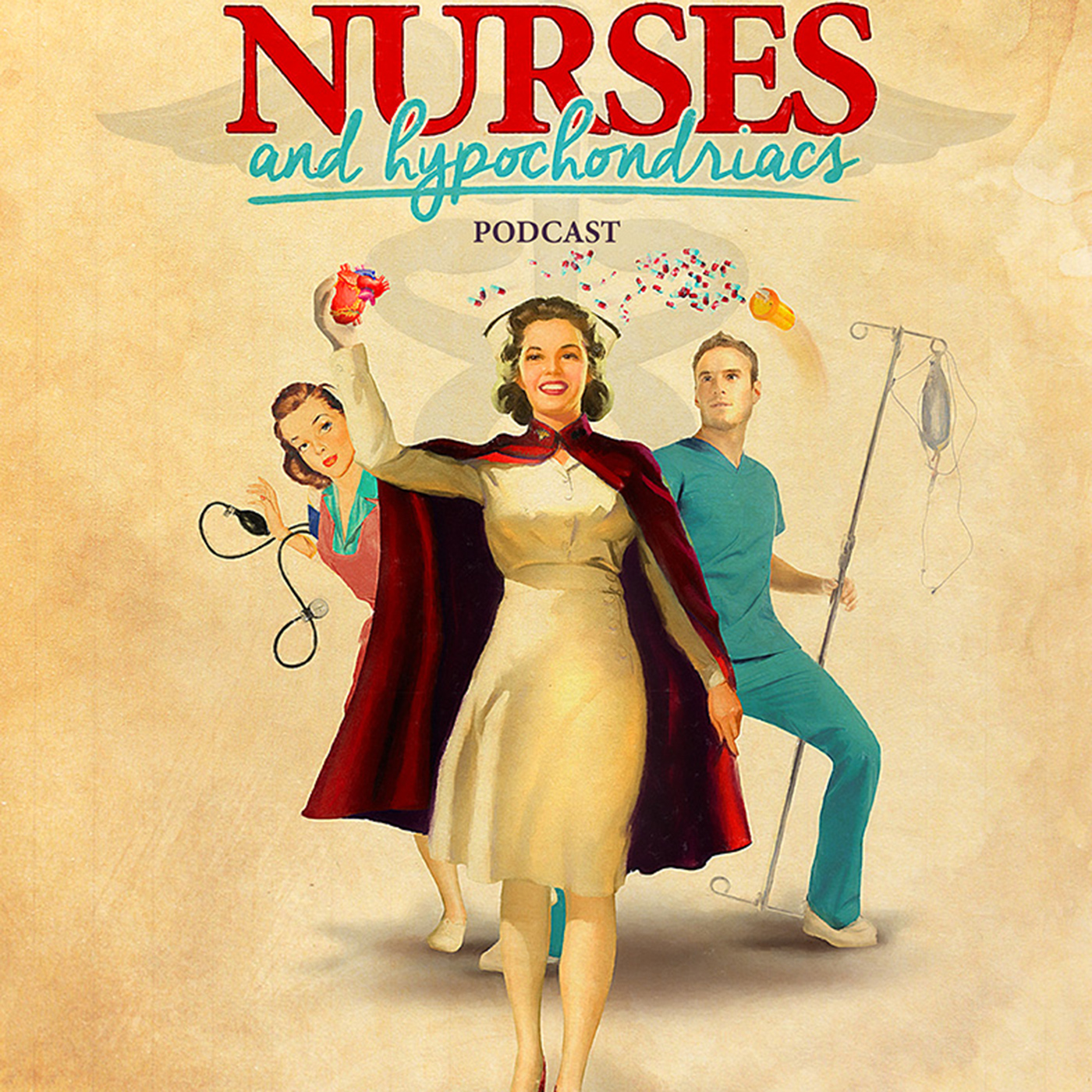 It's our 45th Episode of Nurses and Hypochondriacs Podcast! We would like to thank all our listeners and guests for listening and supporting us! We couldn't have done it without you! And we couldn't have done it without "the man behind the podcast," our sound engineer and co-producer Jonathan Colomb!
He's a paleontologist, geologist, Emergency Responder, podcast producer, and TV writer! In this episode Jon will talk about his about his heroic experiences cleaning up toxic waste spills in the south pacific and messing up chicken sandwich orders on a Hollywood TV set! We also chat about our favorite episodes of Nurses and Hypochondriacs podcast as well as what it takes to produce a podcast.
Throw us some bucks, and help support our cause! Venmo: @Nurses-Hypo
https://www.gofundme.com/nurses-hypochondriacs-podcast
Give us a rating on iTunes...
Need consulting or have questions: nursesandhypochondriacs@gmail.com