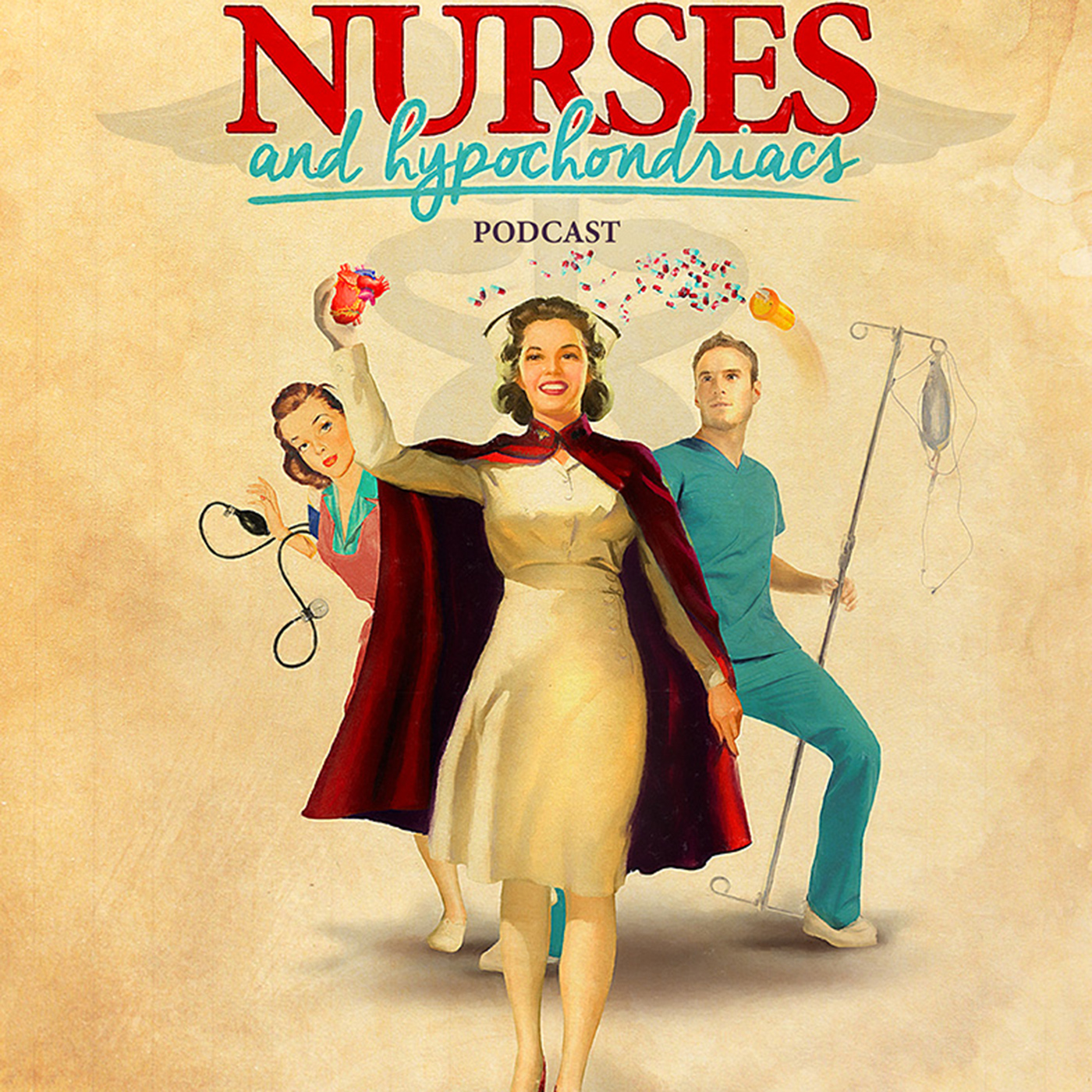 "I See Dead People... Walking around like regular people! They don't know that they are dead!" In this episode we continue with our Halloween series and explore the paranormal. Reports of supernatural experiences in hospitals by nurses and doctors are often presented as Anomalous/Paranormal Experiences (APE) and will include apparitions, odd coincidences, death-bed visions and other anomalous phenomena. Some visions appear to be dead relatives of patients who have come to assist dying patients and give comfort to them
through the dying process. But are these healthcare professionals hallucinating or suffering from burn out?
Dr. Terence Palmer, a Fellow of the Royal Society of Medicine and a member of the Scientific and Medical Network and the Society for Psychical Research, joins us to share his scientific research. Dr Palmer has been trained in hypnotherapy by the Proudfoot School of Hypnosis and Psychotherapy and the Royal Society of Medicine and has a diploma in medical hypnosis from the London College of Clinical Hypnosis. Dr Palmer has been a spirit release practitioner since 2003 and his doctorate was awarded for his research on the scientific study of spirit possession. His thesis is published as The Science of Spirit Possession 2nd edition.
Dr Palmer is active in promoting scientific research into the efficacy of spirit release methods with universities in the UK and the USA. He also teaches health-care professionals and therapists spirit release methods in the UK and the USA. His philosophy is to integrate clinical practice with education and research. http://www.terencepalmer.co.uk/srt-training/
Nurses get 1 CE click on link https://www.surveymonkey.com/r/TVVKSKR
Donate and help support our podcast Venmo: @Nurses-Hypo https://www.gofundme.com/nurses-hypochondriacs-podcast
Give us a rating on itunes Need consulting or have questions: nursesandhypochondriacs@gmail.com