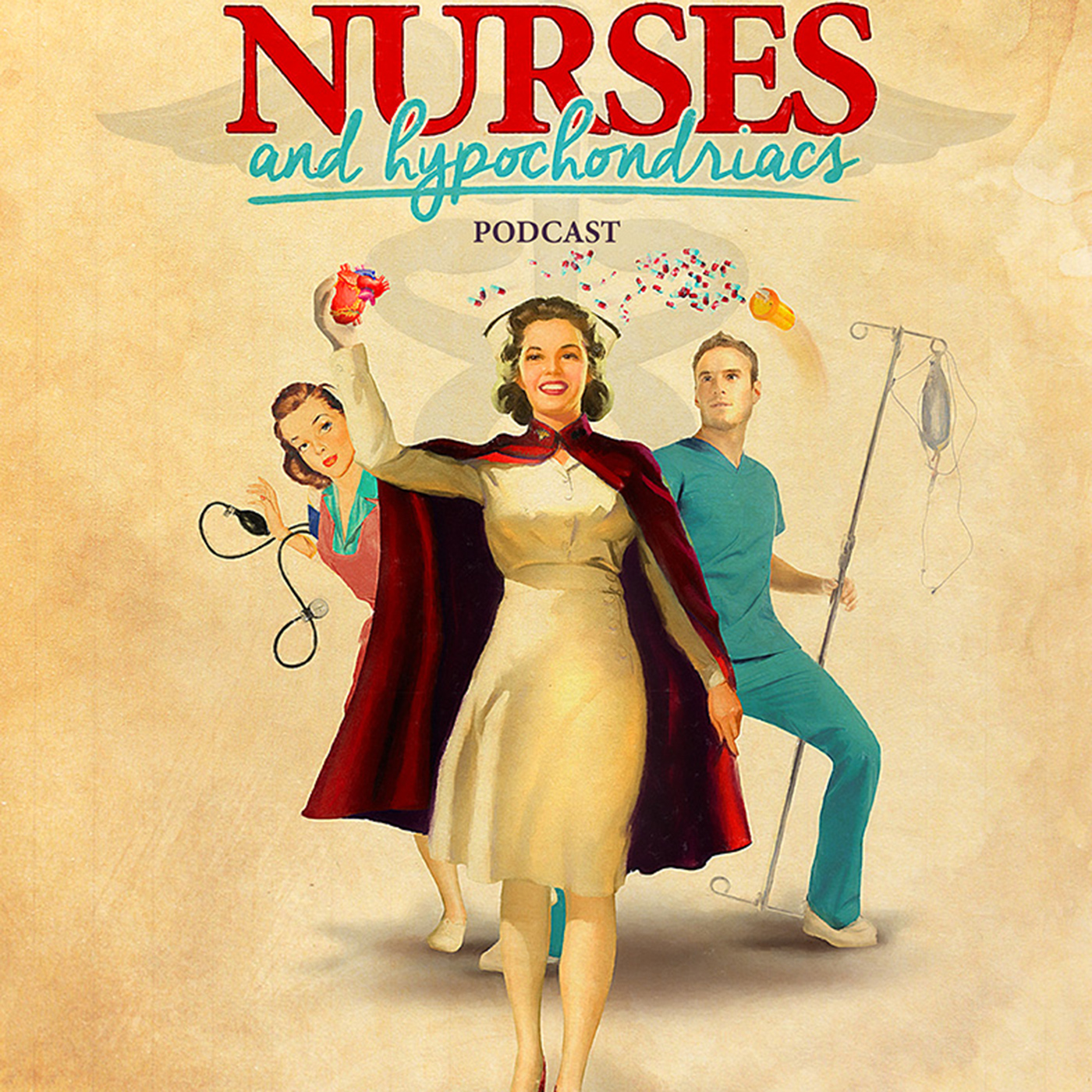 Los Angeles aka "The City Of Angels" is a beautiful city to live in full of rich culture, people and tacos. At the moment we are a little tense and jumpy. We're anxious. We look out our car, bus and train windows and we see things we don't like. People lying on our sidewalks. Tents under our freeways, in some neighborhoods on every blade of spare public grass (LATimes 03/23/2019). But can we live our lives in "fear?" With the recent upsurge in violence in the workplace in the hospital setting, how can Nurses and healthcare providers remain safe and free of threat while caring for their patients?
In this episode we explore how to be safe, mindful of your surroundings, and trust your intuition in any city urban landscape and in the workplace with guest Beverly Baker, who teaches a class called Asphalt Anthropology in Los Angeles. A student and observer of violence dynamics, Beverly began her education as a girl with wanderlust undeterred by tales of the boogeyman. She has dodged peril and outwitted threats on the streets of major American cities, Europe, the former Eastern Bloc and Southern Africa. She has developed and taught personal safety courses for residents of LA's Skid Row, LAPD's Community Police Academy, corporate clients, women's shelters, colleges/universities, public school districts and the general public for 20 years. She holds a 2nd dan black belt in Cha Yon Ryu martial arts, and over the past 30 years has studied various martial arts including traditional Asian arts, Krav Maga and boxing. She is currently competitive in Judo. Beverly is a volunteer escort at a healthcare clinic where she observes and physically manages the principles of conflict on the front lines where politics and religion collide. She holds a BA in Sociology from the University of Texas at Austin and an MBA with a focus in digital media management.
https://www.metrofinishschool.com/
Instagram - @metrofinishingschool
Nurses get 1 CE click on the the link and fill out survey https://www.surveymonkey.com/r/ZVBSXLK throw us some bucks, and help support our cause! Venmo: @Nurses-Hypo
https://www.gofundme.com/nurses-hypochondriacs-podcast
Give us a rating on itunes...
Need consulting or have questions: nursesandhypochondriacs@gmail.com