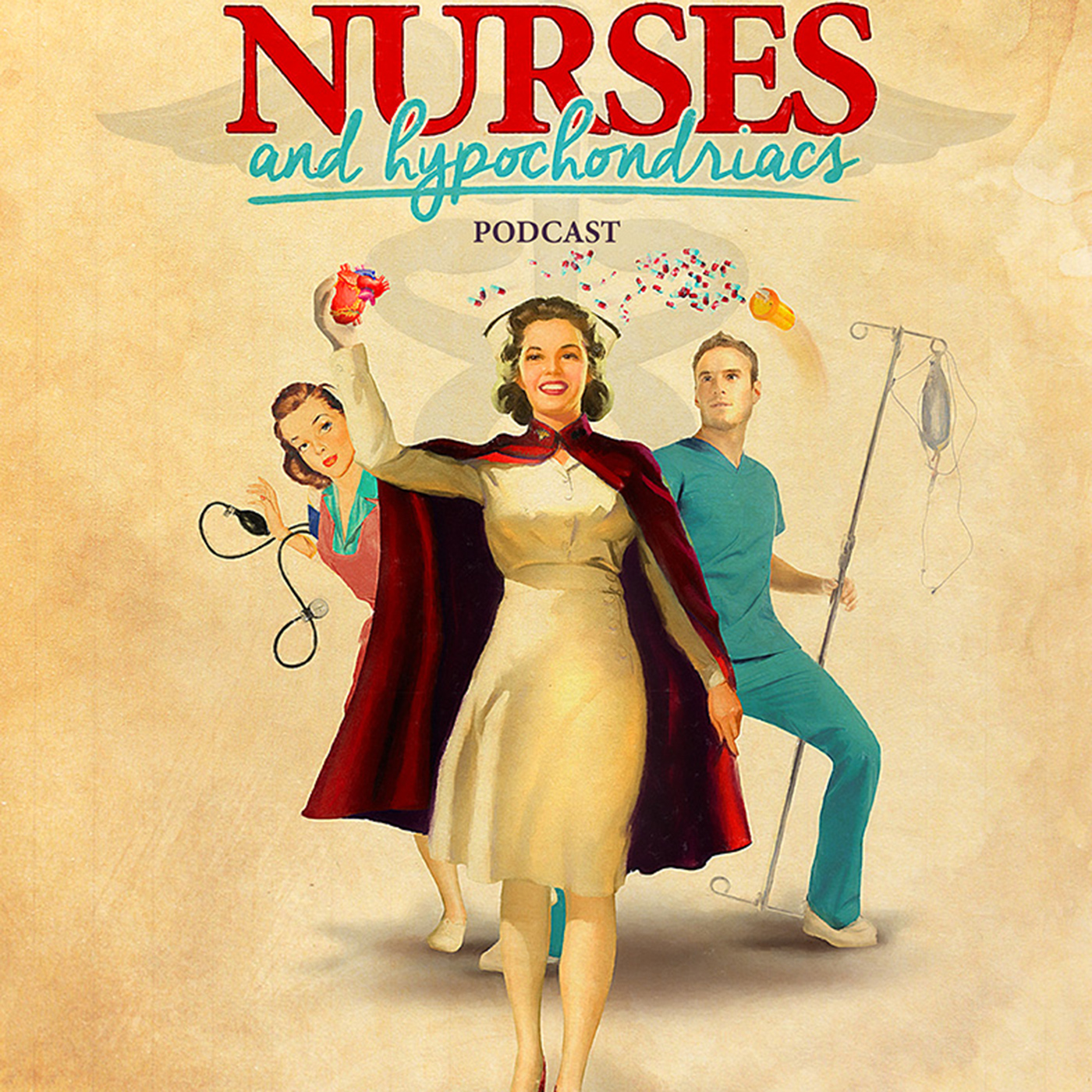 Bioterrorism. It's the natural process of speeding up outbreaks, epidemics, and pandemics. From January 1 to April 26, 2019, the CDC reported 704 individual cases of measles have been confirmed in 22 states. There's a deadly multidrug-resistant super fungus making it's way around the globe. And is Ebola making a comeback?
Jason Tetro "The Germ Guy" joins us to discuss the latest GERMS causing drama in the media and what we can do to protect ourselves in a bioterrorism attack! Jason Tetro is the Host of the Super Awesome Science Show Podcast, which is this year's Canadian Podcast Awards Best Science and Medicine Podcast in Canada. He's been researching microbes and our relationship with them for three decades and is a regular in news media. He has published two bestselling books, The Germ Code and The Germ Files. https://podcasts.apple.com/us/podcast/super-awesome-science-show-sass/id1441016618
Nurses get 1 CE for listening https://www.surveymonkey.com/r/5S2DSRP
Download the Nursebackpack app today at https://nbp.app.link/nursesandhypochondriacs
Throw us some bucks, and help support our cause! Venmo: @Nurses-Hypo
https://www.gofundme.com/nurses-hypochondriacs-podcast
Give us a rating on iTunes...
Need consulting or have questions: nursesandhypochondriacs@gmail.com