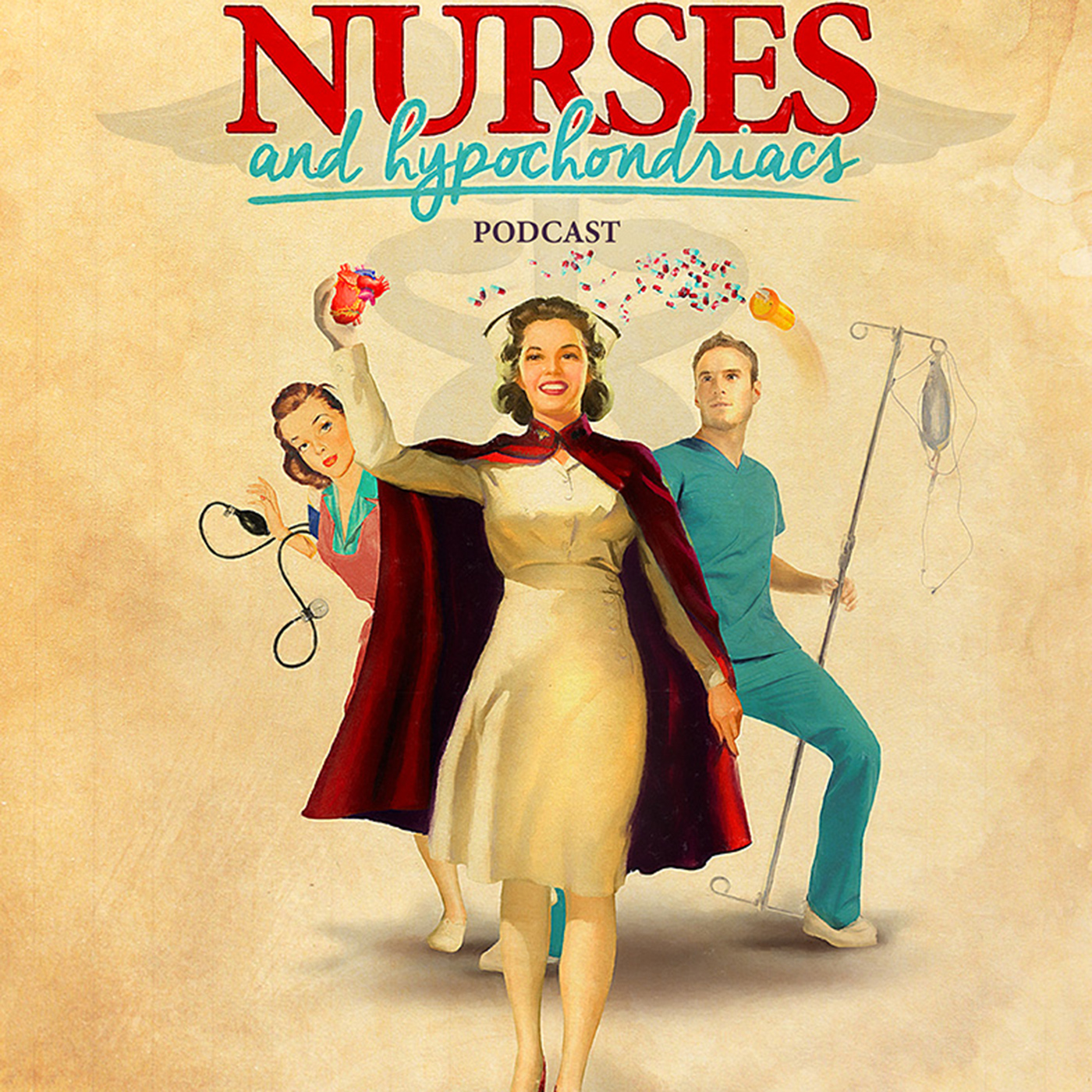 Have you ever wondered what it's like staring down the barrel of a gun? As of Aug. 5, which was the 217th day of the year, there have been 255 mass shootings in the U.S., according to data from the nonprofit Gun Violence Archive (GVA), which tracks every mass shooting in the country. The GVA defines a mass shooting as any incident in which at least four people were shot, excluding the shooter.
Our guest Jim Kane RN, MN, CNS, NE-BC, joins us wuth his psychiatric nurse expertise to discuss the recent mass shootings in America and what part if any mental health may play.
Nurses get 1 CE https://www.surveymonkey.com/r/XPW7QLC
Throw us some bucks, and help support our cause!
Venmo: @Nurses-Hypo
https://www.gofundme.com/nurses-hypochondriacs-podcast
Give us a rating on itunes... Need consulting or have questions: nursesandhypochondriacs@gmail.com