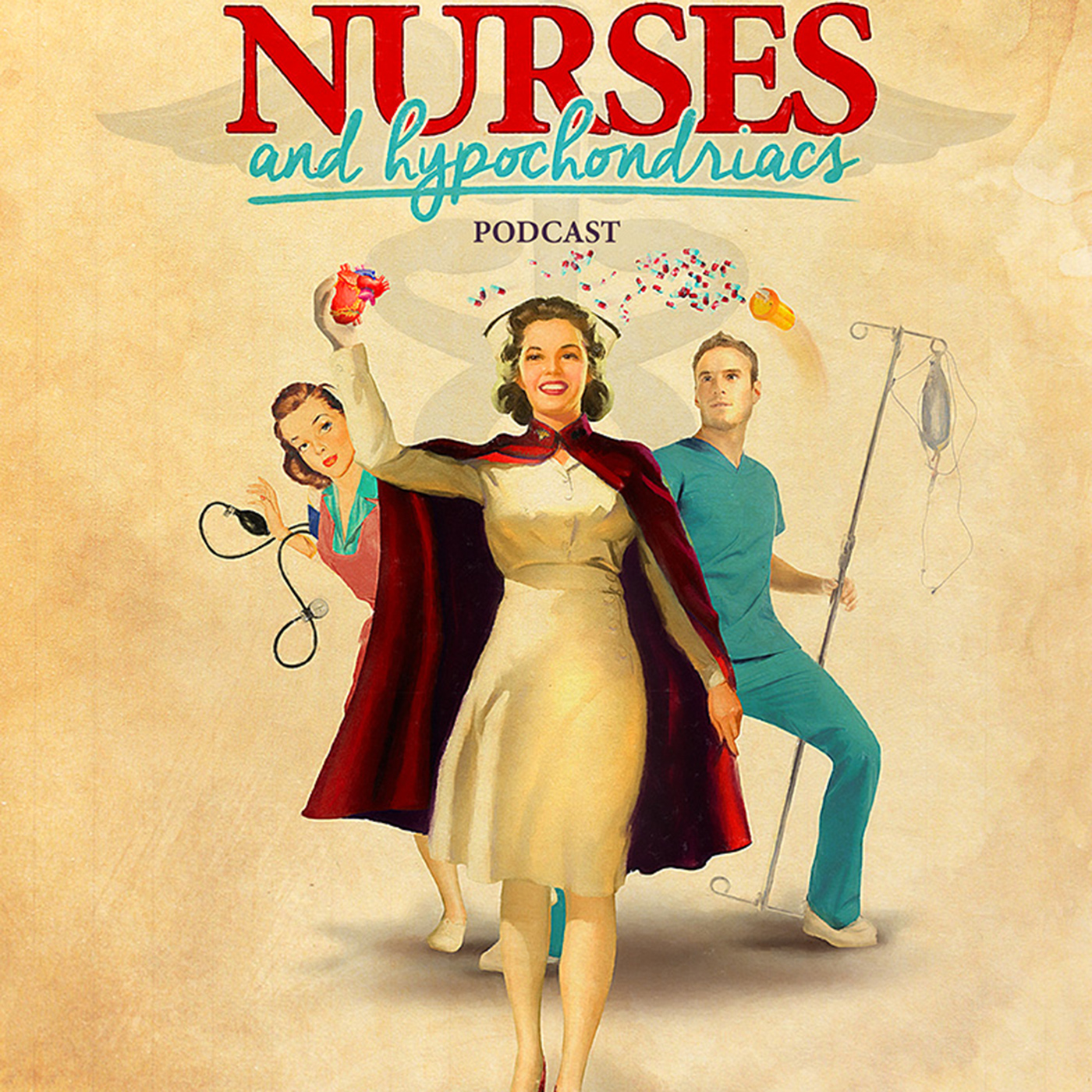 Credentialing...it's essential for Nurses, and Advanced Healthcare Providers. It's Good, but sometimes can be ugly staying organized and on top of the game. It's an arduous process of submitting multiple documents in order for you to get your dream job or that next locums gig.
Rianne Bradshaw joins us today to discuss how you can stay organized and on top of healthcare credentialing. She's the Marketing Director of Nursebackpack and oversees the marketing department of three brands (BlueSky, Nurse Backpack, RapidHire). We'll also cover the basic documentation nurses need to get credentialed in 2020.
Download the NurseBackpack app today https://apps.apple.com/us/developer/nurse-backpack-llc/id1352488859
Nurses get 1 CE for listening go to go to https://www.surveymonkey.com/r/83KWXVN
Throw us some bucks, and help support our cause! Venmo: @Nurses-Hypo Need consulting or have questions: nursesandhypochondriacs@gmail.com Give us a 5 star rating on iTunes!