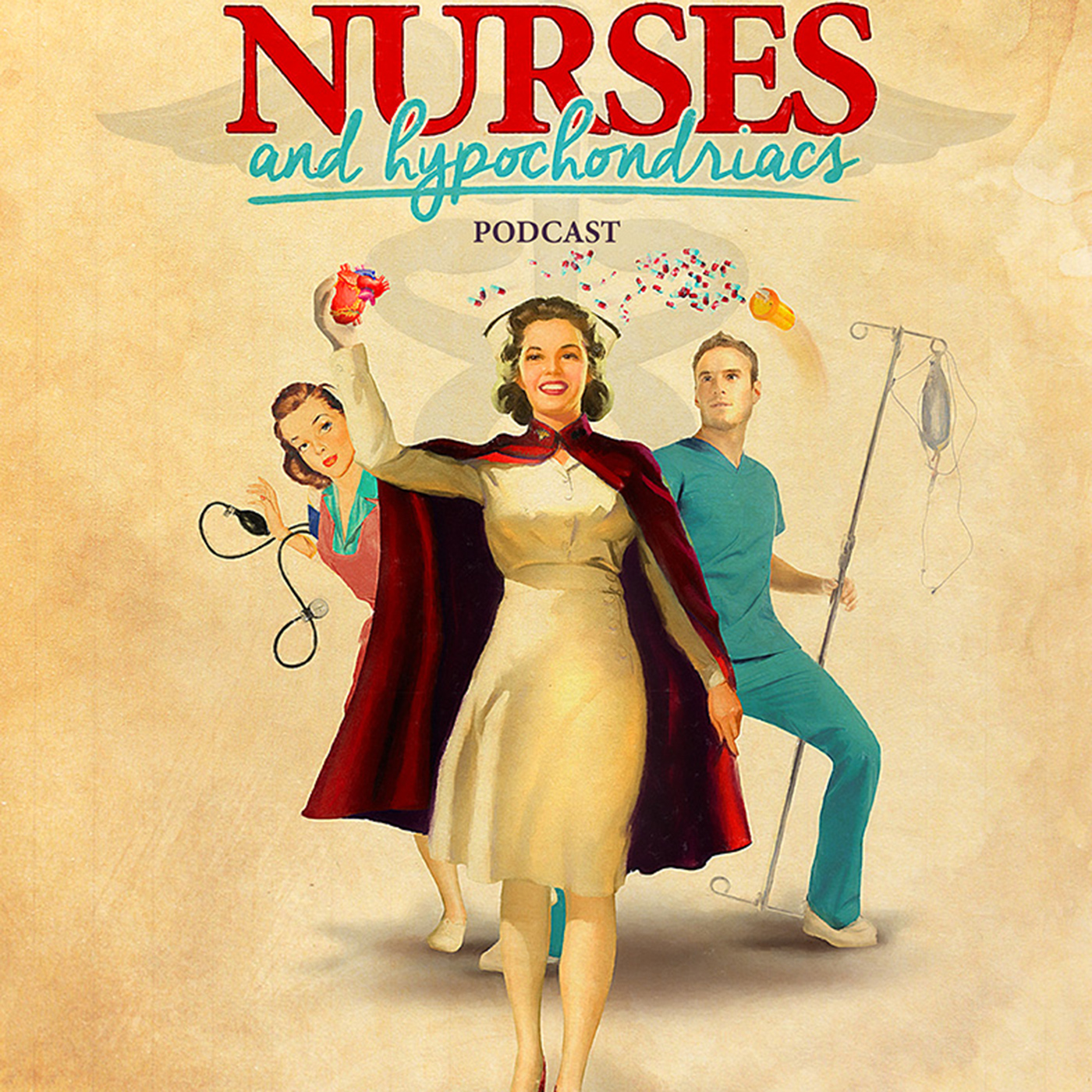 It is a dimension as vast as space and as timeless as infinity. It is the middle ground between light and shadow, between science and superstition; and it lies between the pit of man's fears and the summit of his knowledge. This is the dimension of imagination. It is an area which we call " The Momo Zone!"
What exactly is the Momo challenge? It's a creepy image popping up in kids Youtube cartoons . But is it real or a hoax? What is Momo really trying to tell parents? In this episode we are joined by 2 funny moms with their own podcasts to dissect the true meaning of Momo. We chat about about parenting, childporn on Youtube, and share lot's of "Twilight Zone" type stories! You'll want to listen to this episode till the end.. there is definitely a plot twist!
Our guests: Sherri Harper is a CT/XR technologist in Longmont, Colorado. She does stand up comedy and hosts a weekly medical storytelling podcast called Your Emergency is Showing. Available through Taco Night Audio, Stitcher, iTunes, Google Play and Podbean https://www.taconightaudio.com/youremergencyisshowing.
Mary-Katherine Fleming is an avid marathoner, endurance specialist and podcaster based in Denver, Colorado. Produced 6 days per week, the Morning Mantra is about managing all of the stress and conflict that can interfere with your best-laid (training!) plans, centered around one strategy MK has been practicing consistently since 1998: mantras. New episodes drop each morning on iTunes. https://itunes.apple.com/us/podcast/morning-mantra/id1441155412?mt=2.
Download the Nursebackpack app today at https://nbp.app.link/nursesandhypochondriacs
Throw us some bucks, and help support our cause! Venmo: @Nurses-Hypo; https://www.gofundme.com/nurses-hypochondriacs-podcast
Give us a rating on iTunes!
Need consulting or have questions: nursesandhypochondriacs@gmail.com
Nurses get 1 CE for listening click the link and fill out the survey https://www.surveymonkey.com/r/9598Q78