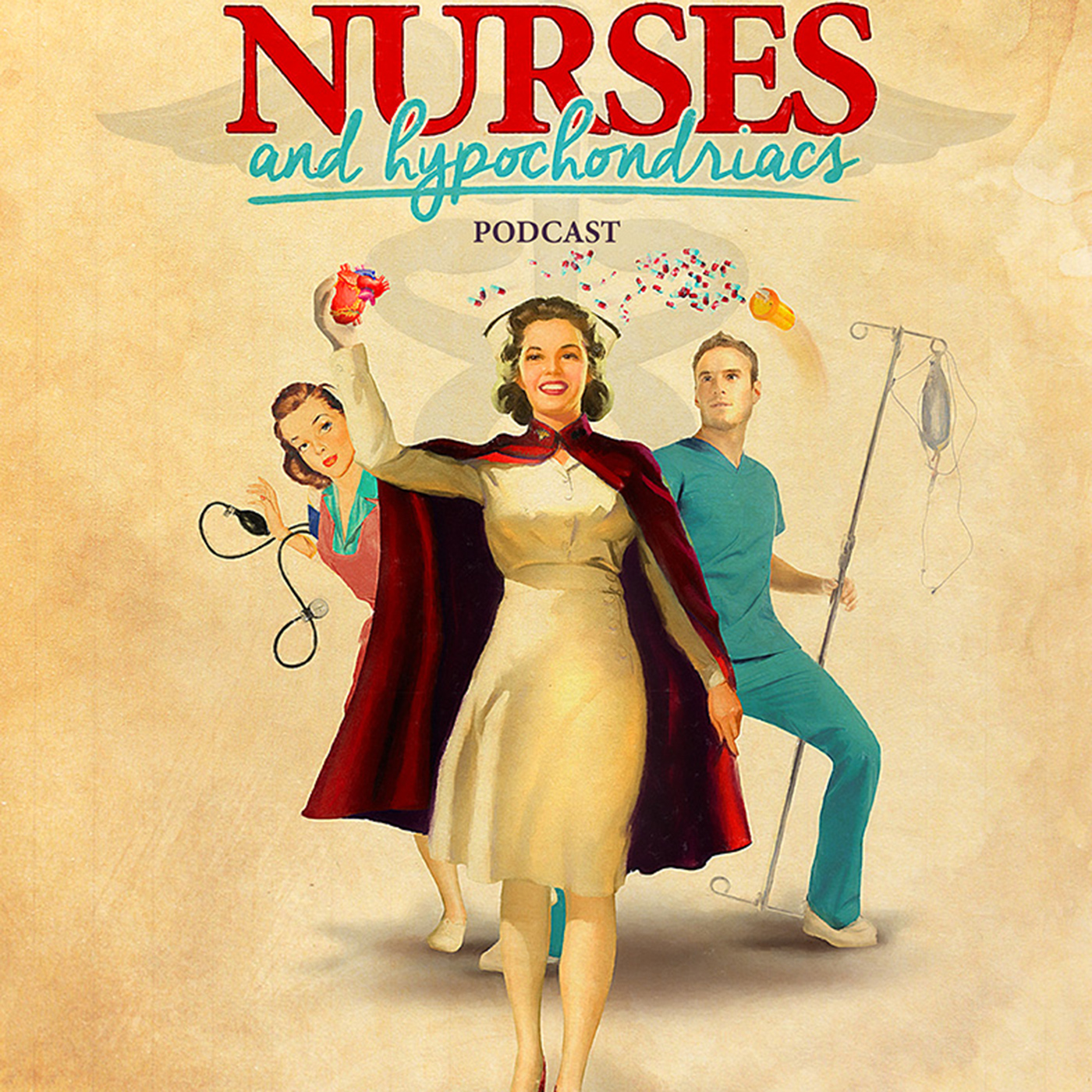 They call it Bibaporru, Beep Vaporú, El Bic, El Bix, El Vickisito. Vicks Vapo Rub is used world wide and in many cultures it's the go to homepathic remedy from chest colds to cuts acquired when an icecycle falls on your head! But how did it get so famous? And why does it have such an extreme cult following that makes people dress up like a Vicks container for Halloween and make rap videos in devotion to the camphor based product? Our guest Esmeralda Bermumedez journalist for the LA Times takes us on a storytelling journey through the invention of the salve originally named 'Vicks Magic Croup Salve' invented by pharmacist Lunsford Richardson, and how he set out to make his product world famous!
Esmeralda Bermudez writes narrative stories about the lives of Latinos for the Los Angeles Times. She was born in El Salvador, raised in Whittier and graduated from the University of Southern California. Before joining The Times in 2008, Bermudez worked at the Oregonian in Portland, covering city government and immigration. She has reported from Guatemala and Mexico where her coverage in 2006 won her the Guillermo Martinez-Marquez Award for Latin American Reporting. Bermudez was also a finalist for Livingston Award for International Reporting. In 2016, she was part of the team that won the Pulitzer Prize for its coverage of the San Bernardino terrorist attack. https://www.latimes.com/local/california/la-me-col1-vicks-vaporub-20190326-htmlstory.html
Nurses get 1 CE https://www.surveymonkey.com/r/TP7LH9N
Download the Nursebackpack app today at https://nbp.app.link/nursesandhypochondriacs
Throw us some bucks, and help support our cause!
Venmo: @Nurses-Hypo https://www.gofundme.com/nurses-hypochondriacs-podcast
Give us a rating on iTunes... Need consulting or have questions: nursesandhypochondriacs@gmail.com